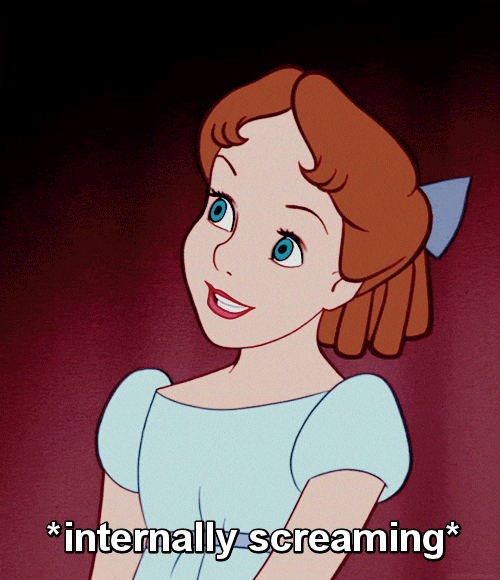 Me this week! Not that my class has been horrible or anything, we just have a lot going on and are planning numerous things. We are supposed to have parent teacher conferences again at the end of the month-but we just had them in OCTOBER! So I came up with the idea for having an open house in February instead. Now we have only ever had one open house at our school before since I have been here and that was last summer. (We had an art show and it went sooooo well!!) I went to my *AMAZING* director and she loved the idea! I've been beside myself trying to come up with a fun and enticing idea to get the parents to actually show up and stay for longer than 10 minutes and get them involved. I came across a blog post from Let The Wild Rumpus Start and I instantly fell in love with the idea. So now I am in the planning stages of our Open House. I am so excited to begin!!
Also we are already begging preparations for our 4's Graduation in May. With a brand new director and music teacher I'm sure it will be a big hit! We've always had a different theme for our graduations. Last year it was a kings and queens theme. THAT was fun. Each class designed their own family crest and each child got to create their own castle. The crest and castle went on display the night of graduation. Being a church led preschool we hold graduation in the chapel. We decorated the entrance way to look like a castle, complete with chandelier and drawbridge.
We've also done an under the sea theme and a cowboy/western theme.
This year we are changing it up again to be more of a Wishing Upon a star theme. I've already started filling up my Pinterest board with ideas!
Well this is all for now. The kiddos are about to start waking up from nap!
Until next time! 🙂